Make a Splash! Again.
Do you wade or do you Cannonball?
Our Sixthman Community doesn't wade, we don't dip our toes in, we CANNONBALL—and few things are more exhilarating than making a splash in the world. Cannonball Club is a way to invite guests who want to experience more than one Sixthman vacation per year to get back on board an adventure at sea. The program will deliver special pricing on some of our upcoming cruises for those who are currently booked guests on a Sixthman festival.
We're excited to see a growing number of Sixthman guests Living Loud on multiple festivals at sea. Cannonball with us and there will be a perfectly blended cocktail waiting for you when you emerge!
Currently Eligible
Guests currently booked at full price on a Sixthman festival are eligible for the Cannonball Club rates below. Simply click Book Now then sign in to your account to take advantage of these discounted rates.

Impractical Jokers Cruise
February 10-14, 2020
Miami to Nassau, Bahamas
Prices Per Person
All prices include taxes and fees and are based on a minimum of double occupancy.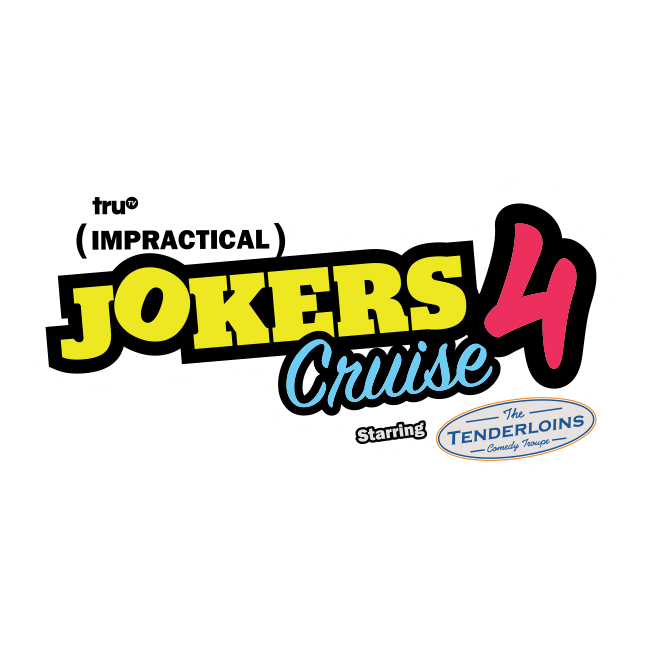 Frequently Asked Questions